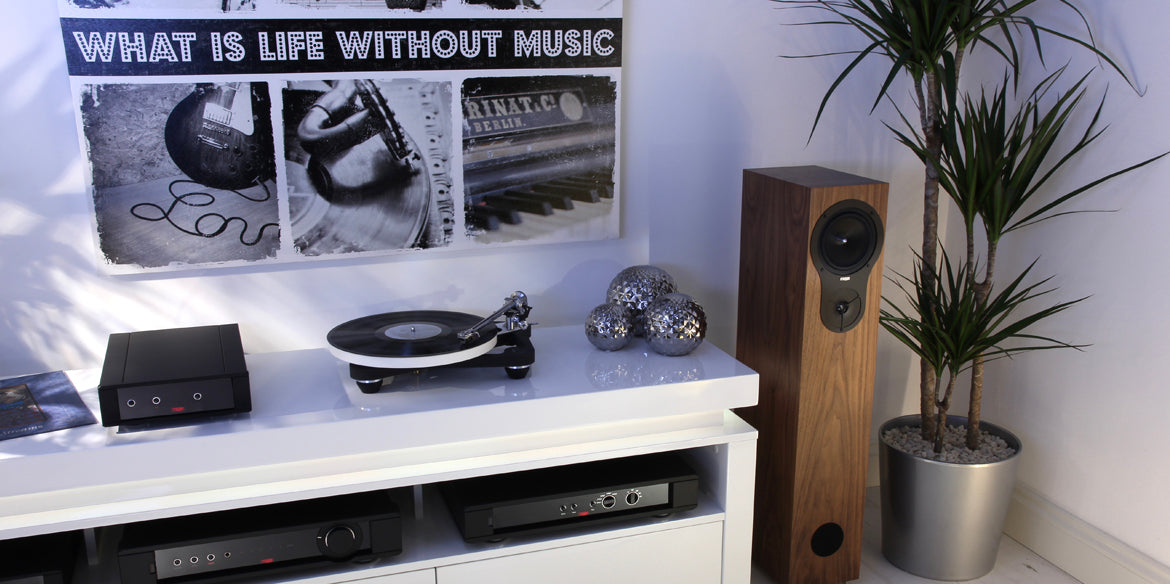 in News
A Few of My Favorite Things, Pt. I
OK, who among us audiophiles does not get a kick out of seeing the UPS or FedEx truck show up at our homes, delivering yet another step forward , ostensibly a leap forward, on our eventual trip -- to Audio Nirvana.
Receiving a new component or cable upgrade for your audio system, the ensuing installation, and those initial listening sessions that follow. Ahh……blissful moments in the life of an audiophile, indeed, as we experience new sonic insights, listening anew, and listening deeper, into our favorite treasured recordings.
With all of this said, Audio Art Cable is proudly announcing we will be offering select hi-fi component brands in our online store for your consideration. I will be pleased to assist you, our valued clients, with information, ideas, or suggestions to help you put together a musically satisfying system with these products and our cables.
Without further ado, allow me to enthusiastically introduce you to our new audio component partnerships --
Rega Research Turntables and Phono Stages
Founded in 1973, Rega are widely known for their turntables – most notably the iconic Planar 3, their cartridges and tonearms, and have produced a full line of award-winning audio components for nearly half a century!
Rega's user-friendly simplicity, and ease of set up is truly unmatched in the industry making this brand an ideal selection for any audio enthusiast. If you are just getting into hi-fi, are considering a return to vinyl to "take those old records off the shelf", and see what this renaissance is all about, or if you are an experienced record spinner looking to upgrade, Rega has a model for everyone. Rega also produces a fantastic lineup of cartridges designed to fit perfectly with their tonearms, and phono stage models at all price points. These products allow consumers to select analog system components that are designed to work together, voiced to compliment the sonic character, and maximize the performance of their turntables.
Rega's full line of turntables and phono stages are now available in our store. Audio Art Cable will be pleased to advise you on the best choices for your system, and to assist you with any set-up questions you may have!
Coming Soon...
Triangle Speakers
Lehmann Audio Phono Stages
Dayens Audio Amplifiers
Audeze Headphones