Our Belief
Music is important to your life, and here you will find tools to enhance your music listening pleasure; tools that will bring out the best of your carefully chosen hi-fidelity equipment. You'll discover reasonably priced items designed to deliver high-end, audiophile-grade, toe-tapping performance at a value that'll make you smile.
There's a good chance, after you're done evaluating the performance improvement of Audio Art Cables in your system, that you'll forget about your new cables – as you should. The music will captivate you, pull you into it's magical spell, as you dance, or hum, or tap, …and smile…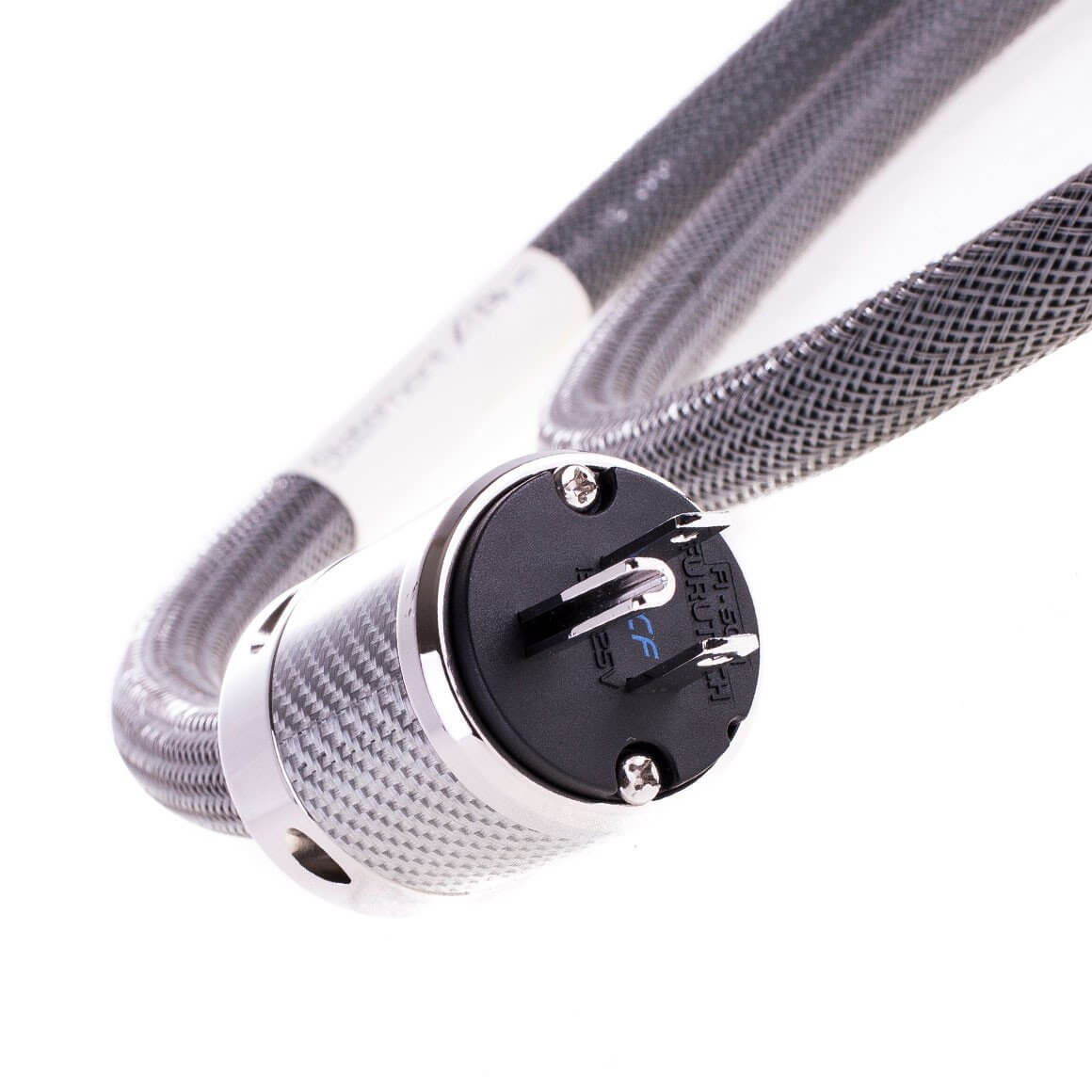 Our Story
In over 40 years as a high end audio hobbyist, I enjoyed strategically assembling cost effective hi-fi systems that offer overachieving performance. Having many years in the electronics industry, from selling audio gear in a Big Box Store to working on exclusive, high-level projects and custom installs, I knew that maximizing audio system performance could be attainable and affordable.
Regarding DH Labs as a personal favorite in the industry for performance & price, I consulted Darren Hovsepian on cable philosophy and potential architectural choices, and then contracted DH Labs to help design my products.
For manufacturing, we found with a supplier who produced cables product for a number of well known high end audio companies and offered quality products with exceptionally good performance characteristics for high end audio applications. Because they were agreeable to smaller, custom orders at a great price, it gave us some latitude in our designs! With all of this, we are able to keep quality and retail pricing where it needs to be to deliver on our mission.
In early stages, one of our beta-testers, a former manufacturer rep for a well known high-end cable line and a life-long audiophile, positively compared our $120/m IC-3 interconnect to their favorite $650/m interconnect! And when one of my first paying customers happily and permanently replaced an $800 interconnect for an IC-3 pair, I knew we were on the right track.
Audio Art Cable was formed, and opened its doors via the World Wide Web in March 2005.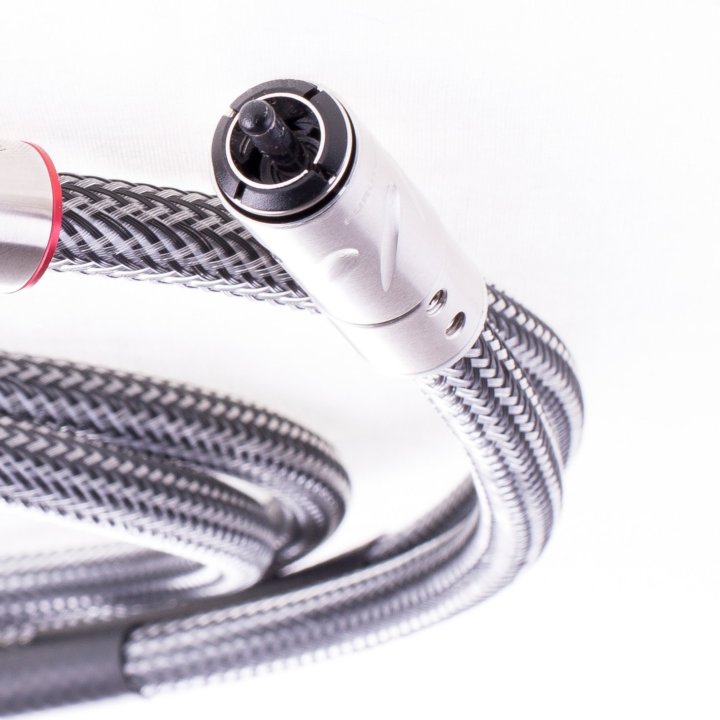 Our Track Record
We have fulfilled thousands of orders, have been delighted to satisfy our customers, and have been featured in dozens of audiophile publications.
Audio Art Cable products come with a 100%, 30-day satisfaction guarantee and a 2-year parts and labor warranty covering manufacturing defects.
If we can be of assistance to you with questions, please feel free to contact me directly, anytime. It will be a pleasure to assist you.
Rob Fritz
Audio Art Cable
619-255-6451
robfritz@cox.net
**Please burn-in all cables for 150-170 hours before making your final analysis. **