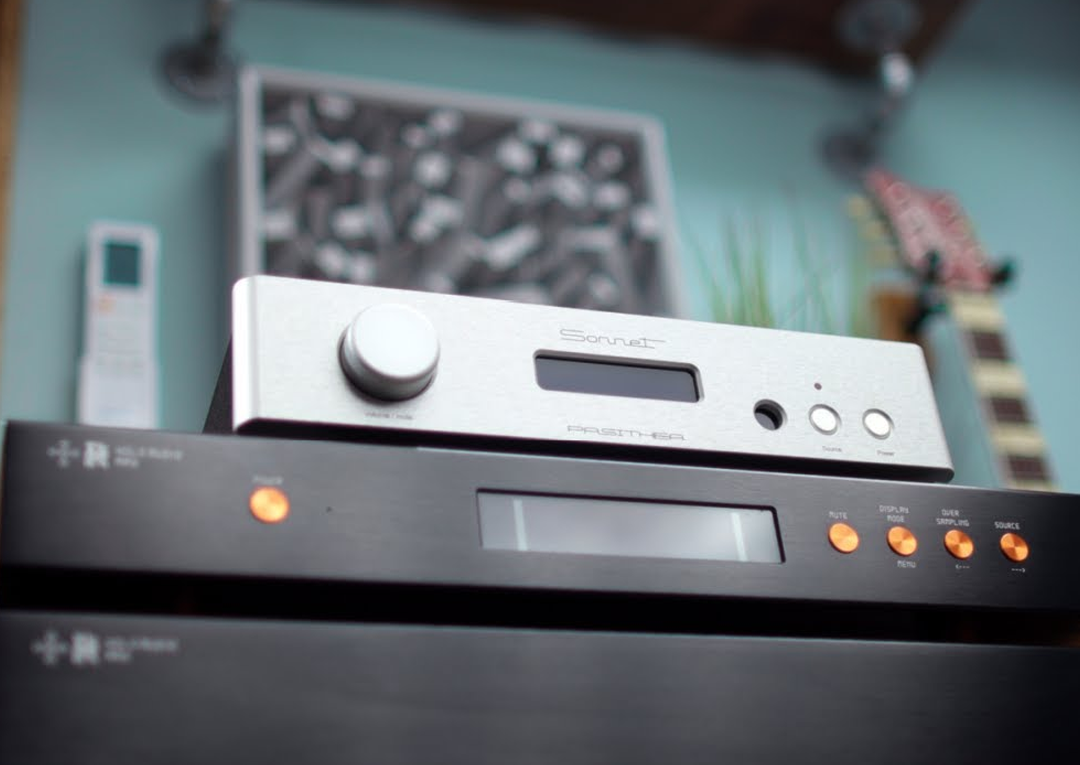 in Professional Reviews
Farewell May DAC? Hello Sonnet Pasithea...
In this video, we're going to be taking a look at the Sonnet Pasithea vs. the Holo Audio May DAC. These two Digital to Analog Converters are two of the most popular hi-end options on the market right now, and they each have their own strengths.