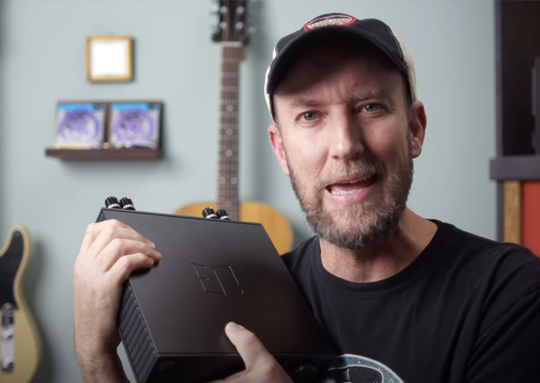 in Professional Reviews
After a Decade of Hi-Fi Reviews: I'd Pick THIS Pairing Over Most.
In this video, we explore the remarkable combination of the Enleum AMP-23R amplifier and the Spatial Audio Sapphires. Despite its steep price, the Enleum AMP-23R proves its worth with impeccable build quality and a unique sound signature, blending warmth with exhilaration. The video covers the minimalist design and the amplifier's dedicated purpose, highlighting its impressive performance when paired with the Sapphires. It touches on the importance of speaker placement for a lifelike soundstage and concludes that the AMP-23R is a standout amplifier, offering an exceptional sonic experience when matched with the right speakers.