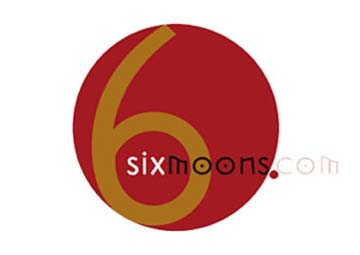 in Professional Reviews
Back to the classics: The Audio Art Cable SC-5 IC-3 and Power 1.
Ah the classics. Bach, Mozart, IC-3, SC-5, Power1. It has been a while since Audio Art Cable emerged into the audio marketplace in 2005. In those years the young company took advantage of the Internet model and a combination of on/offshore manufacturing to offer aggressively priced quality cables that demanded comparison to financially more ambitious competition. Audio Art Cable earned a solid reputation and numerous awards for high-value product then.
Written by
Audio Art Cable USA Admin